The Arab land initiative is pleased to launch the Twinning Arrangements for Exchange of Knowledge, Experiences and Networking in Land Governance for 2021. As part of the arrangement, five paired organizations have been selected to exchange knowledge and experiences, build networks, work together and create opportunities in the area of good land governance and land administration. Funded by BMZ, GLTN/UN-Habitat will coordinate the twinning initiative running until mid-2022.
The twinning arrangements are focused on organizations, institutions, land and government departments that are operating at the local, regional and national level in the Arab region and who are willing to learn, share, assess and adopt innovative solutions and tools that are existing in Arab region or globally. The selected partnerships this year span across diverse areas of interest, from working on enhancing local housing policy to researching women's inheritance land rights in rural areas. After a competitive evaluation of 21 applications, five pairs were selected to further the work of collaboration and knowledge exchange in the Arab region.
1. Lebanon and the United States of America


The American University of Beirut-Beirut Urban Lab and the Lincoln Institute of Land Policy.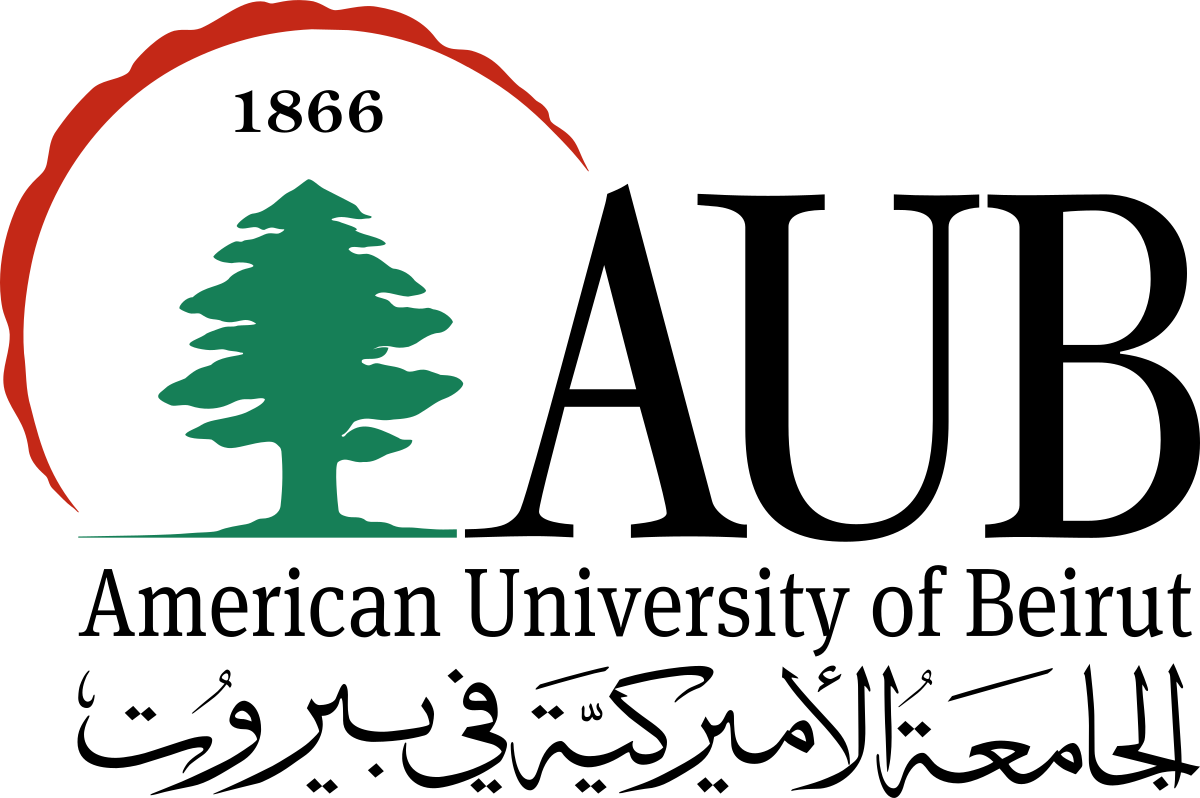 The Beirut Urban Lab is a collaborative and interdisciplinary research space. The lab produces scholarship on urbanization it also contributes to academic debates on historical and contemporary urbanization. The Lincoln Institute of Land Policy is a nonprofit private organization founded in 1946 that seeks to improve quality of life through the effective use, taxation, and stewardship of land. Together they will be hosting a series of selective meetings with stakeholders with the objective of informing public policy making and research agendas in Lebanon. The Beirut Urban Lab will work collaboratively to support local land governance processes in Beirut and to advocate for a better management of land beginning with a rigorous assessment of property taxation and land regulation systems.
2. Palestine and England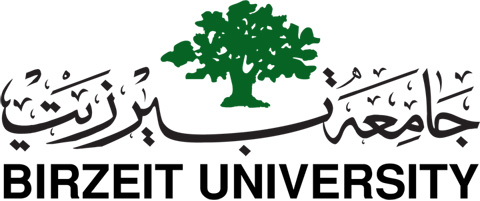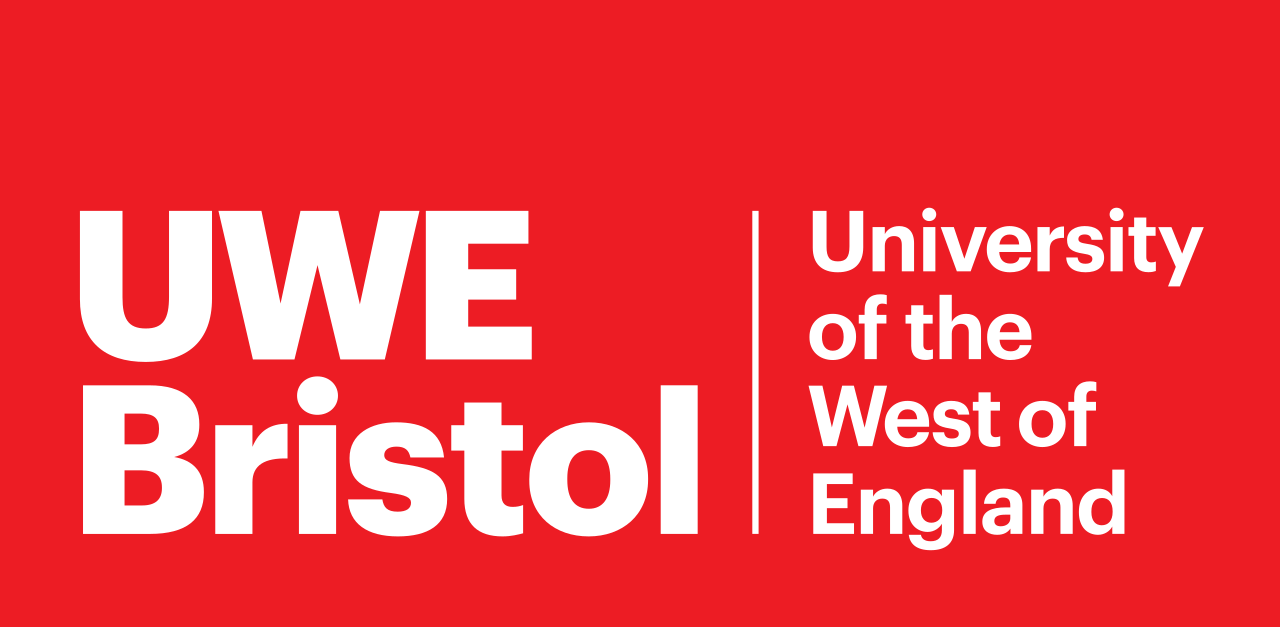 Birzeit University is an educational institution founded in 1972 offering a wide range of academic programs and professional development opportunities. University of West of England is a public research university founded in 1992. The twinning arrangement's objective is to address the capacity building aspects of institutional capacity in the sector as well as to ensure that the wider benefits of land governance for all citizens are promoted, thereby encouraging women to be active in the sector and be aware and claim their land rights. The cooperation will draw on diagnostic tools developed by UWE to critically assess sector needs at undergraduate, postgraduate and professional levels, focusing on supporting good land governance and existing Palestinian Land Institutions.
3. Tunisia and Egypt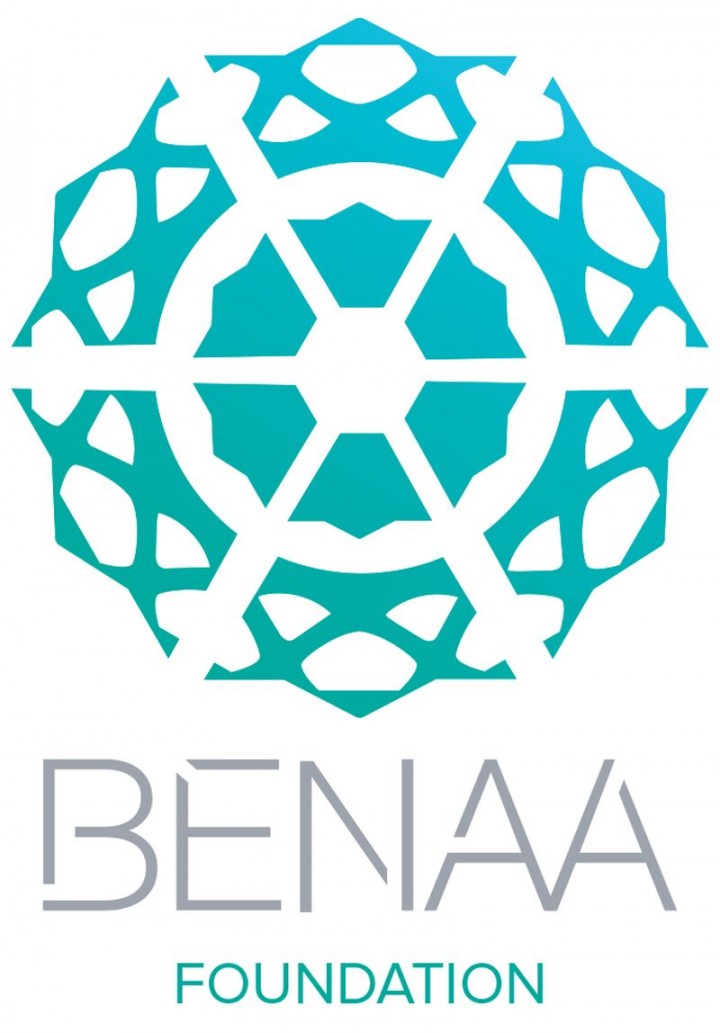 BENAA Foundation, an Egyptian social enterprise, will be pairing with Masarat Nissaia a Tunisian Association to investigate land inheritance and land governance from a feminist, social and legal geography perspective. Through interviews and data collection the project will collect the first hand experiences of women as it relates to their land inheritance. Once analyzed the data will be used to develop a policy brief on the project's findings.
4. Egypt and Sudan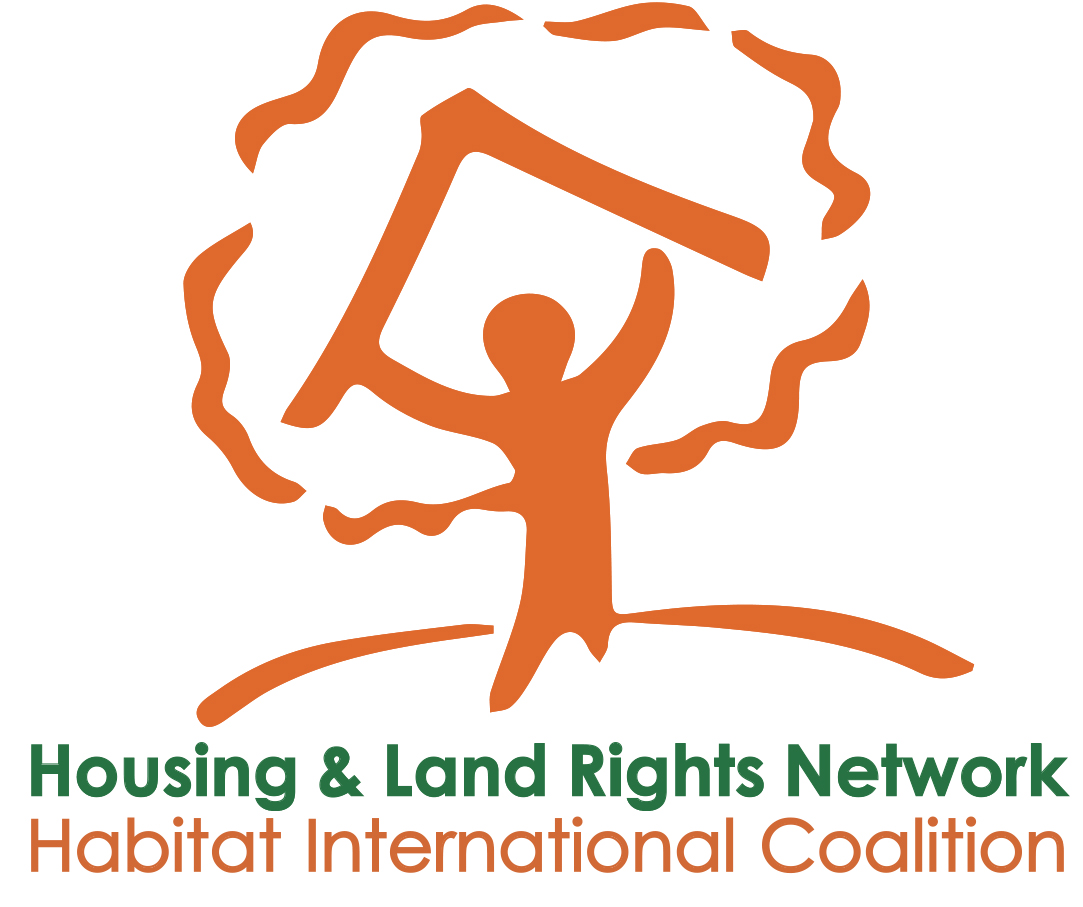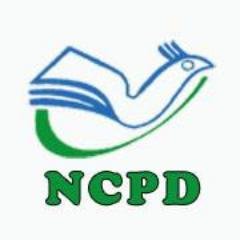 Habitat International Coalition: The Cairo-based Housing and Land Rights Network (HLRN) operates across the Middle East and Africa regions from Cairo, and the National Center for Peace and Development (NCPD) is based in Sudan. This twinning arrangement will be focused on capacity building of civil society to meet the challenges of engagement in norm-based solutions to problems facing traditionally marginalized communities, and especially those subject to forced eviction and displacement. The overall goal is to support Sudanese civil society in conflict-affected zones to make the transition from the short-term, emergency humanitarian phase toward longer-term, institution-building sustainable development contributions.
The four selected twinning arrangements will allow for an opportunity to respond to the changes and challenges of land governance in the Arab region. By enhancing regional and international dialogue and collaboration, the twinning initiative can facilitate not only the capacity development of institutions and organizations, but it will also provide an opportunity to identify the gaps and risks associated with the different land tools used in some Arab countries. We look forward to seeing the developments coming out of these arrangements!
---